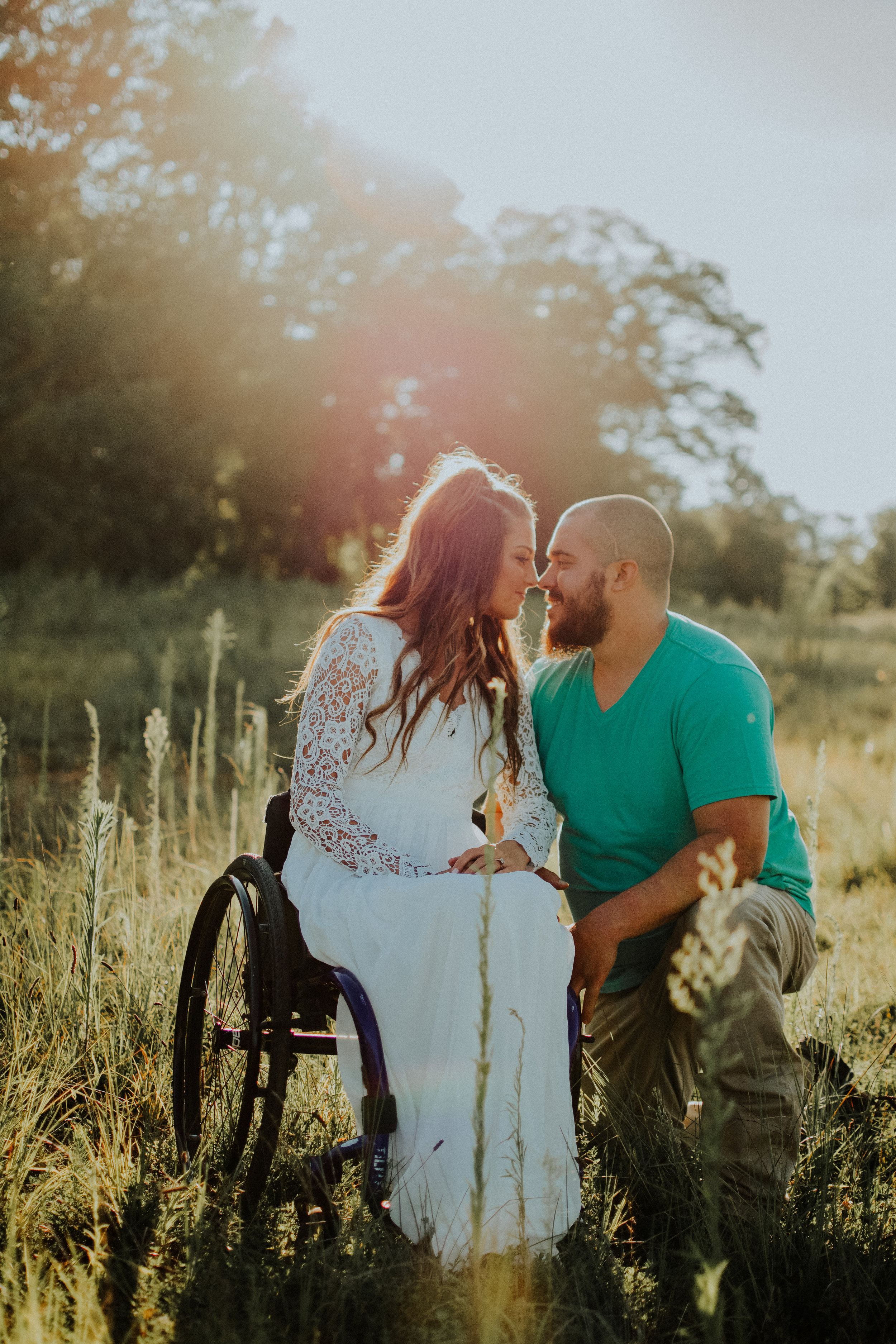 "ashlee is hands down the best photographer and friend we could ask for! we've been working with her for over three years and we love her and her work so much that we have shoots with her multiple times a year because we just can't help ourselves! the time and dedication she puts into her work will never compare to anyone else. she works to give you exactly what you're wanting and nothing less. if you're looking for a photographer that makes you feel comfortable, gets to know you, learns the style you like, and gives you the BEST quality picture- look no further. ashlee is your girl!"
"ashlee is THE BEST photographer that we've worked with, hands down! we went into our shoot thinking we were going to take couple pictures for our home. but when we met for our shoot, cody told her that he was going to propose. it was a surprise to everyone, but she took it and ran with it! she is very personal with every one of her clients and makes you feel comfortable! her love for photography definitely shines through! we cannot wait for her to capture our special day!"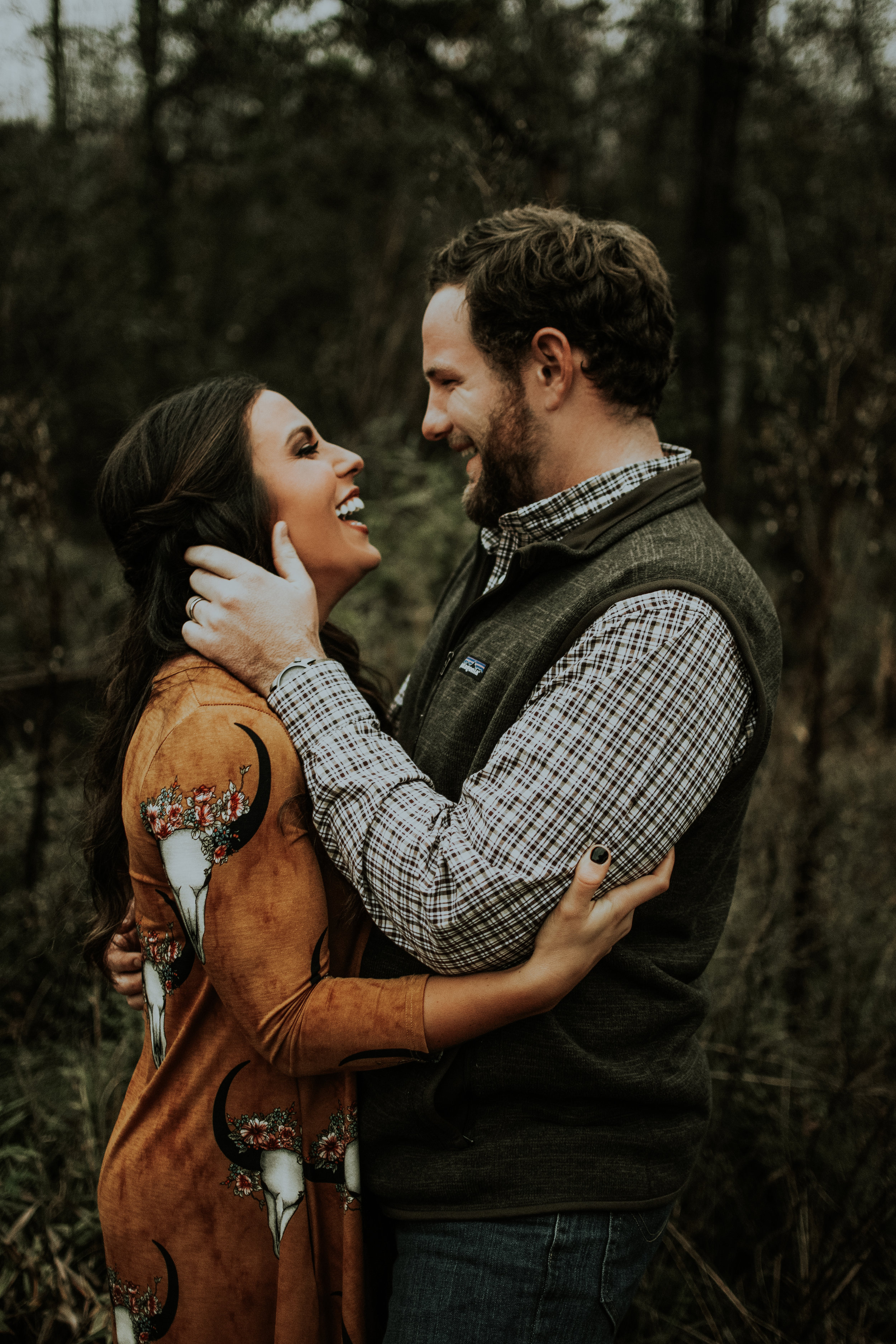 "my husband and i had a session with ashlee recently and she went above our expectations. she made us feel comfortable and had the best ideas. i loved how she had such an eye for a back drop without me having to suggest an area. when she sent us our preview we literally could not quit staring at them. she even helped when my hair was out of place before she would take the next picture. her photos will forever hold a special place in our hearts because she was able to capture such sweet moments in our marriage."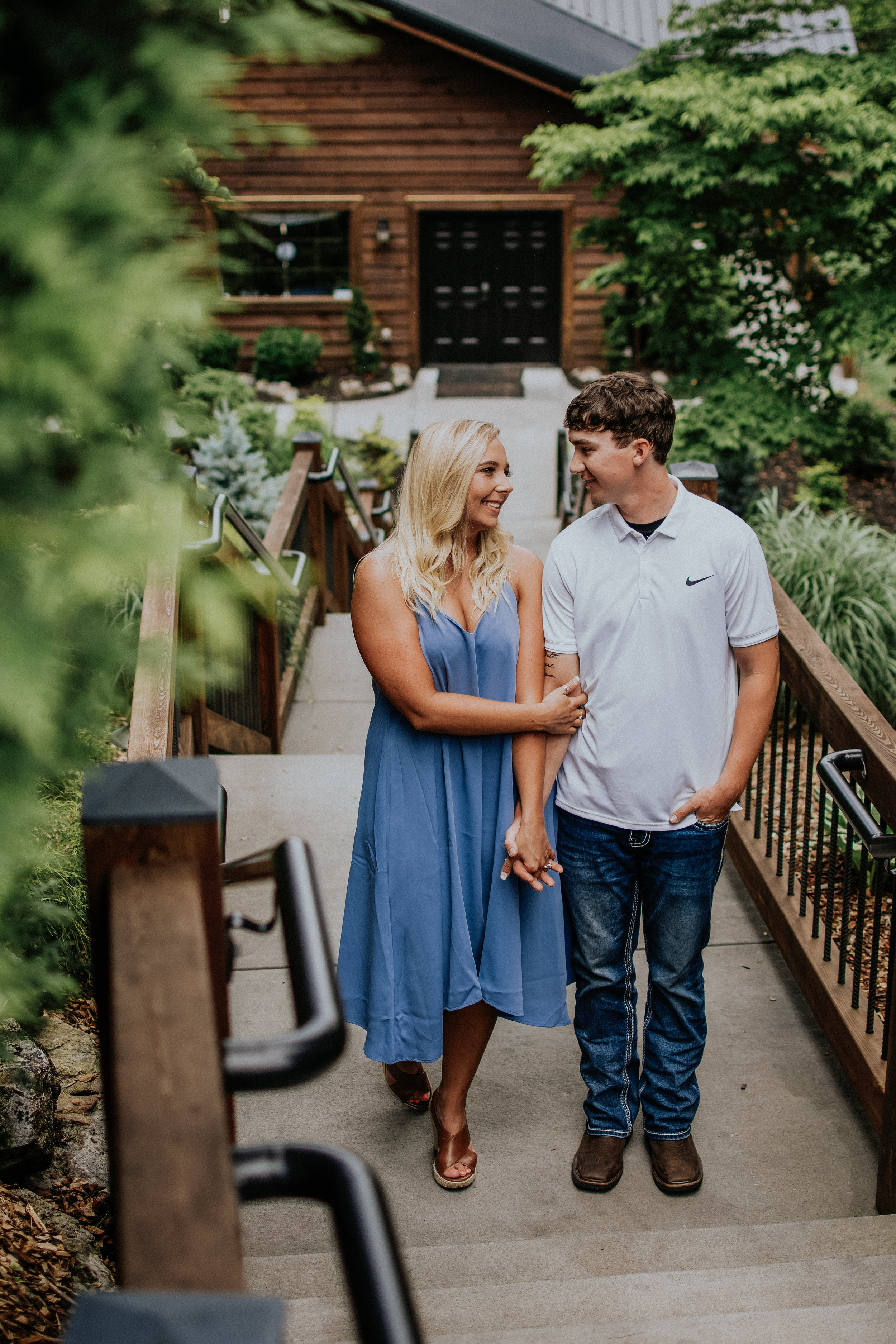 "blessed is the best word i can use to describe how lucky i feel to have found a lifelong photographer like ashlee. when i first saw her work, i was drawn to the undertones in her photos. i was mesmerized at how she was able to bring out the true beauty of people, and the moments surrounding them, so naturally. i valued how unique and different her technique was. i just knew she had to be the one to capture some of the most precious moments of my life, including my engagement and wedding. ashlee did more than capture images, she captured moments in time-- beautiful moments that i will cherish forever."